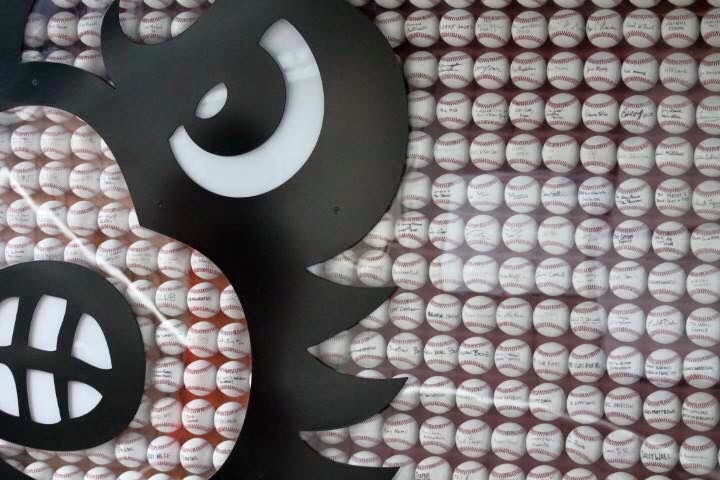 Louisville baseball dates back to 1909. There is no rich history and contending for conference Titles and fifth place finishes was the norm for 96 years. The program was decent but lacked the consistency to be on the other level. That all changed when Dan McDonnell took over as coach in 2007. Now hosting NCAA Regionals are the norm. The Cardinals will host their fourth straight NCAA Regional on Friday night.
Scanning the radio shows this week and the flavor was much the same. It wasn't basketball or football conversations that dominated the airwaves. Cardinal Nation is all a buzz for Louisville Baseball. Not only are folks excited to get out and watch this team play on Friday night they are also looking forward to showing Coach Dan McDonnell some love for signing his new 10 year contract.
The Cardinals are coming into this tournament as the #2 seed in the country. Expectations are at an all-time high. This team has a roster oozing with Major League potential and seems to be peaking at the right time. With a great defense and an offense manufacturing runs at will this Louisville team will be hard to beat.
We often talk about how far the football program has come up over the years but I think one could argue that there hasn't been a bigger rise from the ashes story than with the baseball program. If you are hoping to watch the Cardinals play tonight but don't have tickets good luck. The Louisville session is sold out and there aren't even any seats to be had on the secondary sites. The Cardinal Nine and Coach Dan McDonnell are the hottest ticket in town.
More on this years team and the NCAA Tournament from GoCards.com